"Top Life Digital. On detour to Freidl's Ponzi scheme.  
Is Top Life Digital ( Top Life Digital ) Hubert Freidl's latest hoax to recruit unsuspecting new victims for his collapsing pyramid scheme? A potential participant of a Top Life Digital meeting in Macedonia contacted us to share his experience with the organization. He realized what it really was before he registered with myWorld.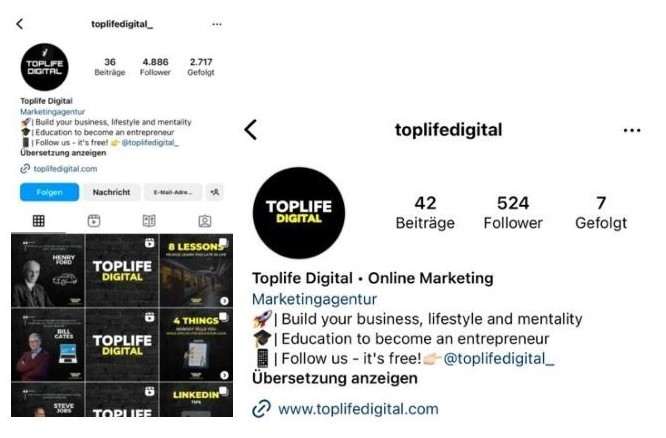 Top Life Digital promotes digital marketing on Instagram and invites people to their meetings. Meanwhile, the leaders of Top Life Digital explain to the participants how they can make money online and promise them incredible success and financial freedom. They introduce the "myWorld" app for cashback and encourage participants to invite their friends in order to earn commission. In addition, they also advertise the @mediaBox and claim that participants can earn 50 euros per sale, but that only works in Italy.
After the presentation, participants receive links asking them to register with the myWorld app. All members are supposed to open a link to a book within two weeks and read it in order to be "admitted" for a second session. Our informant already knew exactly who behind myWorld and Lyconet was, so he warned the other participants.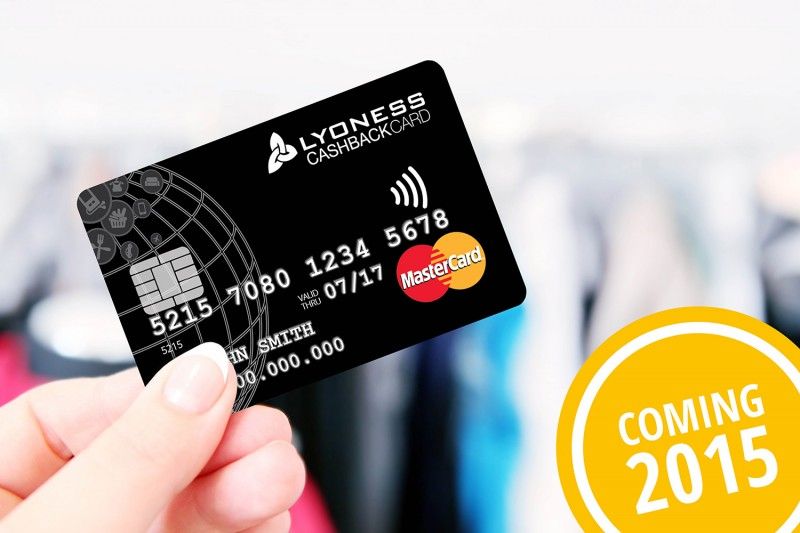 On Instagram and their website, they advertise themselves as a "team of freelance marketers" whose members achieve financial independence. They list myWorld as "partner", even though Hubert Freidl and myWorld are obviously behind this. We have seen it all several times in the past, most recently with the "Lyoness Mastercard lie", where they claimed that a "third-party provider" called "myCard" was responsible for the failure of the launch at the time. As it turned out, this alleged third-party provider "myCard" was actually a company in Gibraltar founded by Lyoness employees themselves.  
The question arises as to why a supposedly IPO ready company would find it necessary to indirectly recruit new members in Macedonia, to whom they suggest that top life digital is a completely different company.
As always, it is important to keep one's eyes open, since not everything that contains Lyconet, also has its name on it. The company names Lyconet and myWorld have almost been burnt in the meantime, since currently many of Hubert Freidl's companies are being transformed into something "mSP", e.g., most recently Lyconet Austria GmbH was transformed into Lyconet mSP Gmbh. More on this soon plus: why the IPO is becoming increasingly unlikely.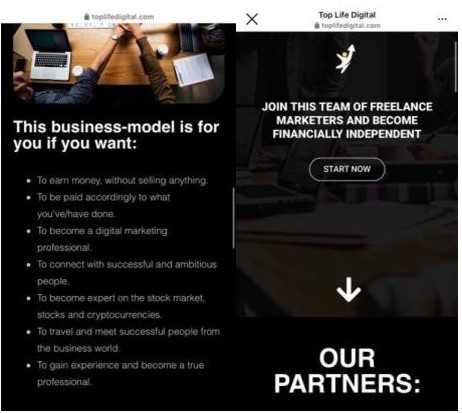 /wp-content/uploads/2015/11/logo-konfliktmanagement.jpg
0
0
Dolphin Media Production
/wp-content/uploads/2015/11/logo-konfliktmanagement.jpg
Dolphin Media Production
2023-05-29 12:06:32
2023-05-29 12:06:43
"Top Life Digital. On detour to Freidl's Ponzi scheme.