So, they can do it! While until now it seemed that in Austria there is only Lyoness/Lyconet with its snowball system camouflaged as a purchasing group, JÖ-Club now shows how it could have been.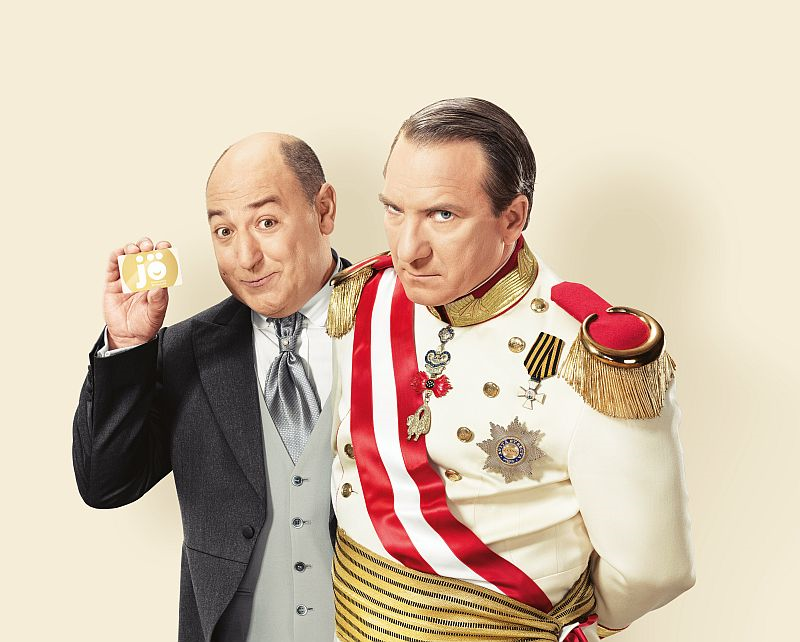 With companies like BILLA, PENNY, MERKUR, BIPA, OMV, BAWAG etc. an extensive range of possibilities is offered. JÖ-Club offers, what Lyoness never has never reached: a shopping card suitable for everyday life.
I would like a lyonesian to demonstrate the use of his/her CASHBACK Card in practise by shopping in the Cologne or Vienna city centre. After 15 years, this Lyoness/myWorld Cashback Card should already be spread worldwide and be a part of every customers daily life. None of the nice forecasts, phrased in the typical Lyoness wording: "goes through the roof", "incredible and sensational development", "Lyoness – a story of success", investors/sponsors/members were told, have become reality. Also, the deception of the sponsoring of well-known soccer clubs or in motorsports will be without avail, because where is the use for Cashback Card owners? The prominence of Lyoness/Lyconet/myWold mostly results from regular negative reporting and trials on banning in different countries.
With an arrogance that is almost bodily harming, snowball system founder Hubert Freidl lets himself be glorified and praised as messianic visionary on several events.
It is always amazing that anyone at all is still falling for this company that has been exposed as snowball system multiple times. On the contrary: Even final sentences, presented in the original, are being dismissed by lionesians as fake or miscarriage of justice.
The JÖ-Club shows how it would work and even makes it clear how poor the Cashback World Card is.
/wp-content/uploads/2015/11/logo-konfliktmanagement.jpg
0
0
Dolphin Media Production
/wp-content/uploads/2015/11/logo-konfliktmanagement.jpg
Dolphin Media Production
2019-05-30 15:51:45
2019-05-30 15:53:43
Cashback could be so easy! The Austrian JÖ-Club leads the way.