In Hanover-Latzen, a justifiably concerned father filed a criminal complaint against the Black Diamond Leaders. His underaged daughter was a participant in a marketing seminar and we were assured that the BD-Leaders knew that the participant was a minor.
Among the participants in this "pusher party" are Inga Schwiebert, Melanie Büttner, David Kahl, Kay Hopfenbruch, Fynn Hopfenbruch, Michael Hempel etc.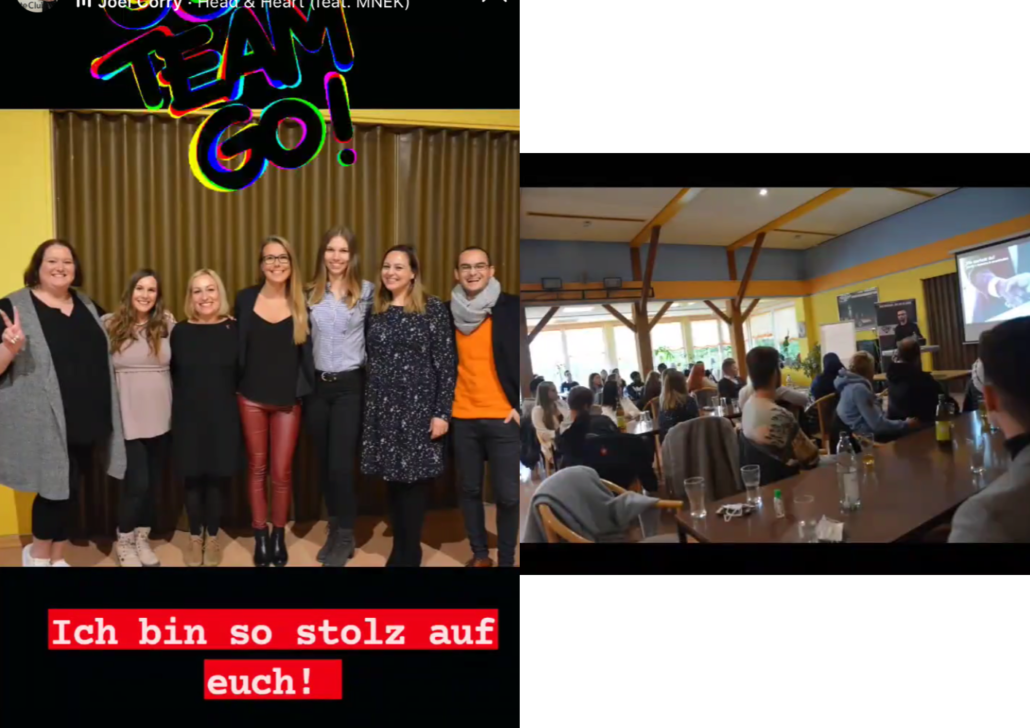 Ms. Inga Schwiebert and Melanie Büttner have even perfected their recruiting and rented an apartment in Beetenborn Weg in Kirchlinteln. The ladies are not officially registered there. Due to the ongoing negative reports in the media around Hanover, Inga Schwiebert and Melanie Büttner are currently increasingly on the hunt for customers in the Heidekreis and Verden area.
The fact that minors are being recruited is not new either, even in the past, Lyconet marketers had no mercy with the money of minors. Lyconet has always denied this and referred to the corresponding marketers, yet Lyconet has already accepted money from minors.
We have, among other things, recorded conversations in which a Lyconet marketer tells his minor: "I have checked with my upline, it is no problem to register you, even if you are only 16 years old. Concerned parents contacted us because their child borrowed money from their grandparents for a bigger purchase, but in fact fed to the Lyconet pyramid scheme.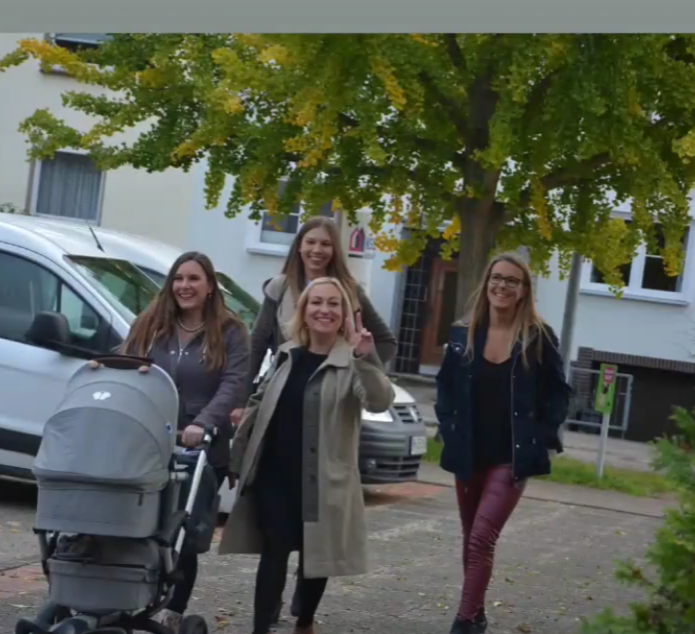 In March 2020, the Austrian Chamber of Labor warned in a TV broadcast about Lyconet's recruitment methods among minors and young people, as well as the sect-like conditions.
/wp-content/uploads/2015/11/logo-konfliktmanagement.jpg
0
0
Dolphin Media Production
/wp-content/uploads/2015/11/logo-konfliktmanagement.jpg
Dolphin Media Production
2020-10-14 06:53:44
2020-10-14 06:58:48
Father files criminal charges against Black Diamond leader! Minors at the event on October 11th, 2020. BD-Leaders know no age limits just like Lyconet!