Berlin BER Airport has been under construction in Schönefeld, Brandenburg, since September 5th, 2006 and is scheduled to be opened on the October 31st, 2020. By now, the 1 GBP pound company "myWorld Real Estate Ltd." has a time limit of almost 14 ½ years to break this record!  
In November 2018, the daily press in Hanover reported on the "Chicago Lane Office Suites Property" in Hanover. At that time, the former owner Herbert Riegler was still in charge, along with his own company Riegler & Partner from Graz/Austria. Everything indicated a normal real estate project, then however, myWorld/Lyconet & and the "Black Diamond Suxess Club came with its "pusher column." 
Since no construction activities were recognized on the said property, it was somewhat required to investigate in more detail. There is a project development company whose registered office is recorded but is not to be found. At the registered address no "CLOSE-Development Company" could be found either, because this company was already "taken up" by a law firm located in that area.
The building owner Herbert Riegler alias "Riegler & Partner" is also not available, only a Mr. Tobias Pichler (Key Account Manager) at Riegler & Partner(?) is somehow reachable and takes the calls for Mr. Riegler on his cell phone. Herbert Riegler cannot be contacted because of the fact that he is in meetings for days and is not available.  
Since the beginning of 2020, the "Close-Chicago Lane Office Suites" has been marketed as the "safest business in the world" in disguise of the "Enterprise Cloud X" by the pyramid scheme of Lyconet and the "pusher column" of Black Diamond Suxess Club and so on.
As well as that the member with the additional agreement of Lyconet gets their "alleged real estate share" taken away/ refused right in front of their eyes, if he or she even realizes it, cannot be explained by the marketers of Lyconet and the Black Diamond pusher column. 
The local research however has minimalistic measurements by or of myWorld Real Estate Ltd., or whoever may have triggered it, even if this could only be evaluated as an "eye-wiping action".
We had to contact the building contractor several times in order to find out that it is currently only a "very small order", which also only is a framework of the property. However, nothing is known of a building order, that has capacity over 30 million € to the building contractor.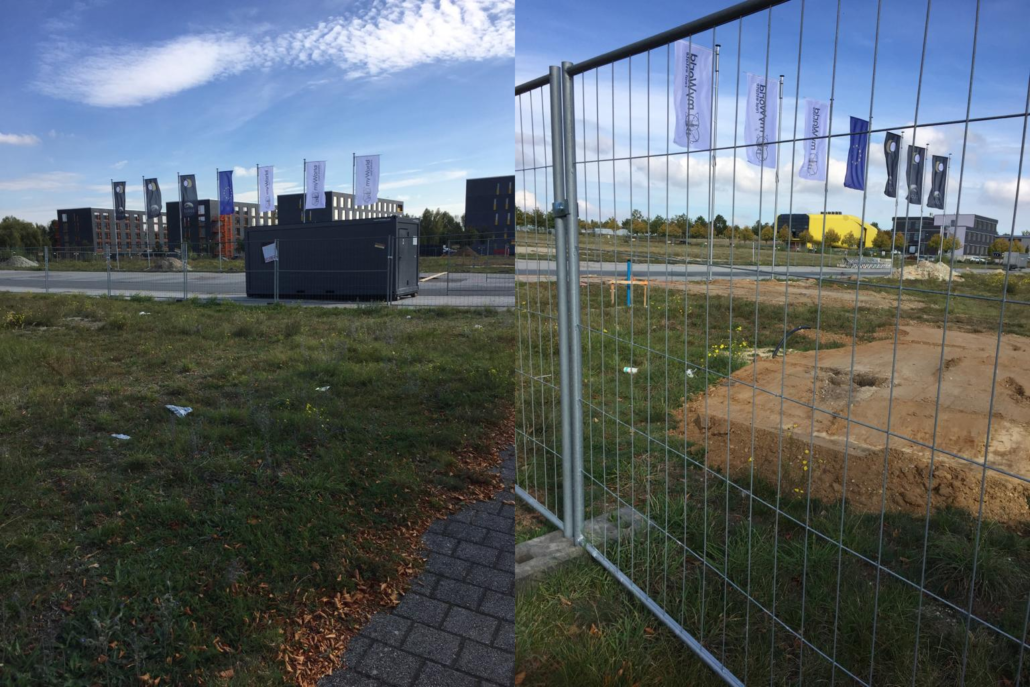 A construction container and seven flags (six of them from myWorld) were set up. The exact reason why their flags were set up within the range, where the departure to the planned underground garage and entrance to the building site would sit, cannot be guessed. But please! From now on pilgrimages of Lyconesen should follow and pictures of waving flags crusing through the social media as "breakthrough" "now we have made it" "our real estate empire has started" from the usual howler monkeys could be found. 
/wp-content/uploads/2015/11/logo-konfliktmanagement.jpg
0
0
Dolphin Media Production
/wp-content/uploads/2015/11/logo-konfliktmanagement.jpg
Dolphin Media Production
2020-10-03 22:18:59
2020-10-03 22:19:37
CLOUD X- Real Estate "Chicago Lane Office Suites" in Hanover and the construction period of the international "Airport Berlin BER!