"Lyconet a sect!". Affected woman complains about Lyconet experience
On June, 18, the newspaper "WAZ" has relased a third article concerning the dubious Lyconet event at Veltins Arena.
Gelsenkirchen, Germany. More than 40,000 people joined the Lyconet seminar at Veltins Arena. A Woman speaks about her experiences with the company.
The dubious "elite seminar" of Lyconet which had lured over 40,000 people from all over Europe into Veltins Arena, caused a lot of fuss.
The company closely linked to "Lyoness International AG", which was founded in 2003 with its headquarters in Switzerland, is highly controversial. Maike Wiemann* has had very bad experiences with Lyconet. At the end of 2016, she attended an introductory seminar in a small Bavarian town.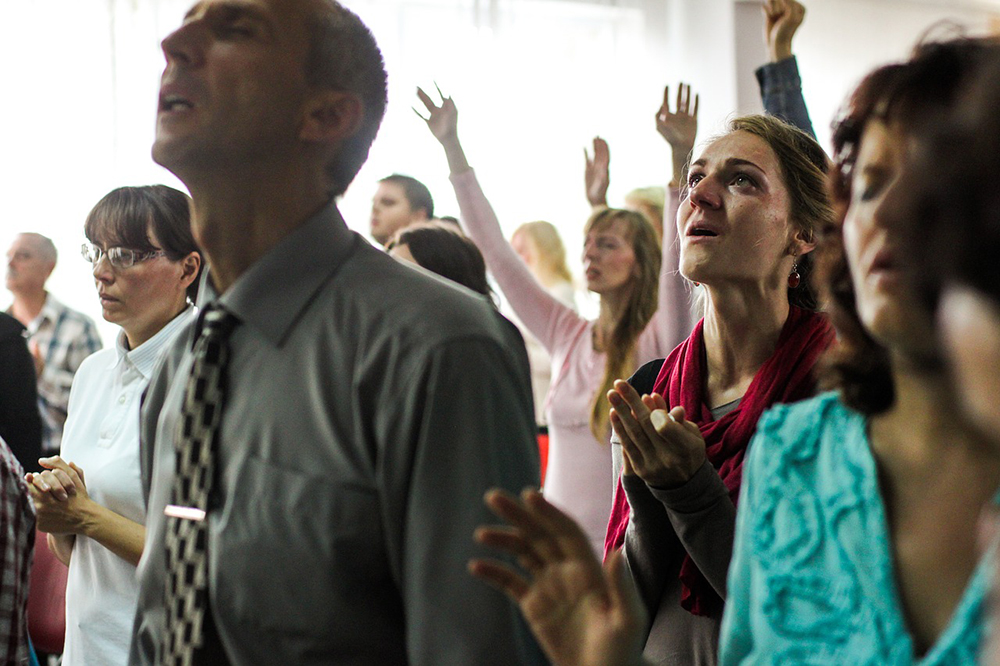 Lyconet appeared like a cult to her
"I thought I had gotten into a cult", the 24-year-old describes her impressions. She had gone there for the sake of a friend who had been enthusing over the system of Lyconet. About 50 interested people had joined the event directed by Andreas Matuska. In social networks, Matuska presents himself as a very successful entrepreneur and uploads pictures of expensive cars and stylish watches on a regular base. Two weeks ago, Matuska also spoke to the audience of the event at Veltins Arena.
Young people are recruited intentionally
"On a friendly basis they recruit young people quite intentionally and promise them that they will make a lot of money without really working for it", Maike Wiemann says. Interested people should become so called "marketers", independent distribution partners of Lyconet. As "marketers", they should build up a network and recruit new prospective members – who will then yield commissions for the "marketer".
"In order to earn money by it, you first have to buy share packages. They cost around EUR 2,400", Wiemann says. She had met people who had raised a credit of EUR 10,000 in order to buy a number of packages.
Prohibited in Norway
In Norway, the elusive company construct of Lyconet and Co. has already been prohibited due to being an "illegal Ponzi scheme", in Italy, a fine of 3.2 million Euro was imposed to the company for the same reason. In Switzerland and Austria, several courts have classified the company construct as a snowball system. Critical questions were simply declined at the introductory seminar. "They made a joke out of them or depicted them as fake news.", Wiemann says.
The student soon had realised that Lyconet was a "put-up job". At the seminar, the company had advertised that FC Bayern Munich was one of their partners. "When I called them, nobody knew anything about that", Wiemann continues.
No longer contact with her friend
Many other young people were falling for the system. Just like Wiemann's friend. "She was hooked and sent me invitations to events over and over again. I often discussed about it, but she didn't want to hear anything." Meanwhile, the contact to her friend has stopped completely. "Someday, I simply had to make a cut."
*the name was changed by the editors
/wp-content/uploads/2015/11/logo-konfliktmanagement.jpg
0
0
Dolphin Media Production
/wp-content/uploads/2015/11/logo-konfliktmanagement.jpg
Dolphin Media Production
2019-06-24 15:36:23
2019-06-24 16:08:49
"Lyconet a sect!". Affected woman complains about Lyconet experience