Hubert Freidl's EliteClub finally targeted by public prosecutors!  
It was only a matter of time until the EliteClub would be targeted by the public prosecutor's office as well. Criminal complaints are being filed against every aspect of Hubert Freidl's Ponzi scheme. 
After a long period of securing evidence, the EliteClub has now finally been reported as a suspected fraudulent scheme. Admittedly, it was a clever way to move members' money out of the country before their very eyes. Here is the short version of the 32-page criminal complaint, which EliteClub members should keep in mind.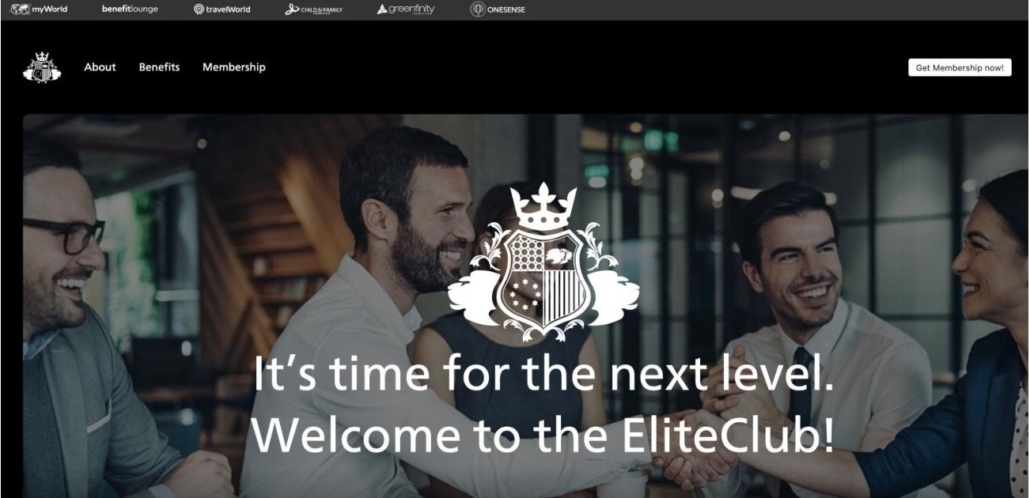 EliteClub Austria GmbH, for example, was entered in the commercial register on the 8th of January 2020. The shareholder was initially EliteClub Austria Limited and subsequently EliteClub Global Limited. Silvia Freidl is the beneficial owner.
Silvia Freidl is the managing director of EliteClub Austria Ltd., and the beneficial owner is EliteClub Global Limited. Silvia Freidl is also the managing director of EliteClub Founders Circle Limited, the beneficial owner is Elite Club Holdings Limited. Lyconet Marketing Agency Ltd, which is the sole shareholder of Lyconet Austria GmbH, was founded on January 18th, 2018, by shareholders Hubert Freidl, Marko Sedovnik and Mario Kapun. Hubert Freidl is the economic owner. Confusing, isn't it – and yet that's only the tip of the iceberg.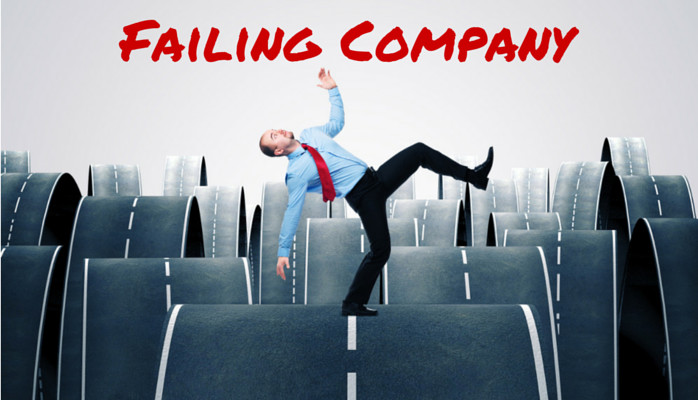 However, all these "Limited's" have one thing in common: they each have only GBP 100 share capital and share the same letterbox address, which is: 3rd Floor 40 Bank Street, London, England, E14 5NR. The balance sheets speak for themselves: EliteClub Global Limited, EliteClub Austria Ltd and EliteClub Founders Circle are each "dormant companies", meaning they do not carry out any business activity. According to their latest balance sheets, their only assets are their share capital of GBP 100. EliteClub Global Limited and EliteClub Holdings Limited did not even file their balance sheets for 2021 ("accounts overdue"). EliteClub Holdings Limited is exempt from filing a full balance sheet and has only losses.  
Follow this link and check these companies yourself: Find and update company information – GOV.UK (company-information.service.gov.uk)
The chaos is intentional: Freidl's companies hide behind complicated structures to avoid repayment obligations by pointing to each other for taking responsibility. The system is financed exclusively by payments from members who will likely never get their money back, particularly because of these complicated structures.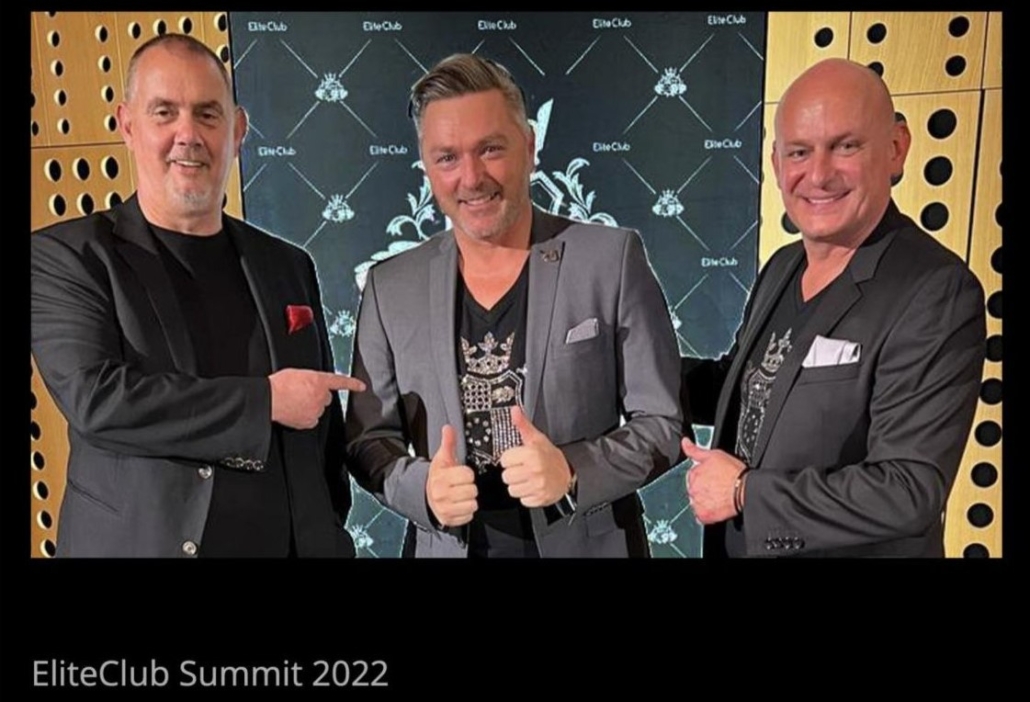 The business model claims to have airport and sports lounges as well as yachts, planes and villas. With the EliteClub, a revenue share is promised if other people, mainly rich businesspeople, use these "exclusive" services for a fee (the so-called Founder Circle). The EliteClub Founder Circle Program  to pool the balance sheet profit of EliteClub Founder Circle Limited in the form of Shopping Points (EliteClub Cloud). Any retained earnings of this company would be recorded in euros and converted into a corresponding number of Shopping Points. The resulting SP volume will be distributed proportionately to all participating members. However, EliteClub Founder Circle Limited is a "dormant company", i.e., it does not carry out any business activity and can therefore never have a balance sheet profit. According to the 2021 balance sheet, the only asset is a share capital of GBP 100.  
Were the members who joined EliteClub aware of the following when they were invoiced:
There is no issuer or service provider visible on the invoice, only EliteClub International operated by NESSA FZCO and then again operated by Elite CB International FZE at the bottom of the footer without any apparent reference. However, the uniform membership number seems to be the same for Lyconet, myWorld and EliteClub.
The elite club is a fraudulent construct. Investors are led to believe that EliteClub is a product of Lyconet Austria GmbH, while a company in Dubai, influenced by Hubert and Silvia Freidl is foisted upon them so that the investors cannot reclaim their money, because taking legal action against a letterbox company in Dubai is impossible without the necessary funds and therefore rather hopeless.
Thus the accused commit the offence of aggravated commercial fraud according to §§ 146, 147 Abs 3, 148 2nd case StGB. It is quite obviously a pyramid scheme according to § 168a StGB.
We will keep you informed.
/wp-content/uploads/2015/11/logo-konfliktmanagement.jpg
0
0
Dolphin Media Production
/wp-content/uploads/2015/11/logo-konfliktmanagement.jpg
Dolphin Media Production
2023-05-02 17:31:04
2023-05-02 17:33:25
Hubert Freidl's EliteClub finally targeted by public prosecutors!