Throughout Europe, "shadow plants" from Lyconet are becoming well known. In Germany the "Black Diamond" has become a "shadow plant" from the downline of Mario Oreggia. The Black Diamond Suxess Club GmbH was founded by the two managing partners, Mr. Montgomery Müller and Mr. Jean Paul Schoor, with partership agreement dated back to the 29. of march 2019 and headquartered in Cologne/Germany, in equal shares.
Poor Johann Wolfgang von Goethe has to serve with a quotation from this "Black Diamond": "Treat people as if they were what they should be, and you help them to become what they can be. But not enough, Warren Buffet is also quoted as saying "Either you find a way to make money while you sleep or you will work until you die". Pious wishes and it is to be expected that the "Black Diamond Disciples" believes in it like all the other Lyconese.
The companies Lyoness/Lyconet and even myWorld are now so burnt in the MLM (Multi-Level-Marketing) scene that they have started to establish and protect "toadstools" in different countries.
"Black Diamond" resides in 51061 Cologne, Im Weidenkamp 18, and shares there a residential building with the IT company "UniCom EDV Service & Entwicklung GmbH", in which Mr. Montgomery Müller holds 5% of the company shares. A small sticker on the mailbox points out the headquarters of "Black Diamond".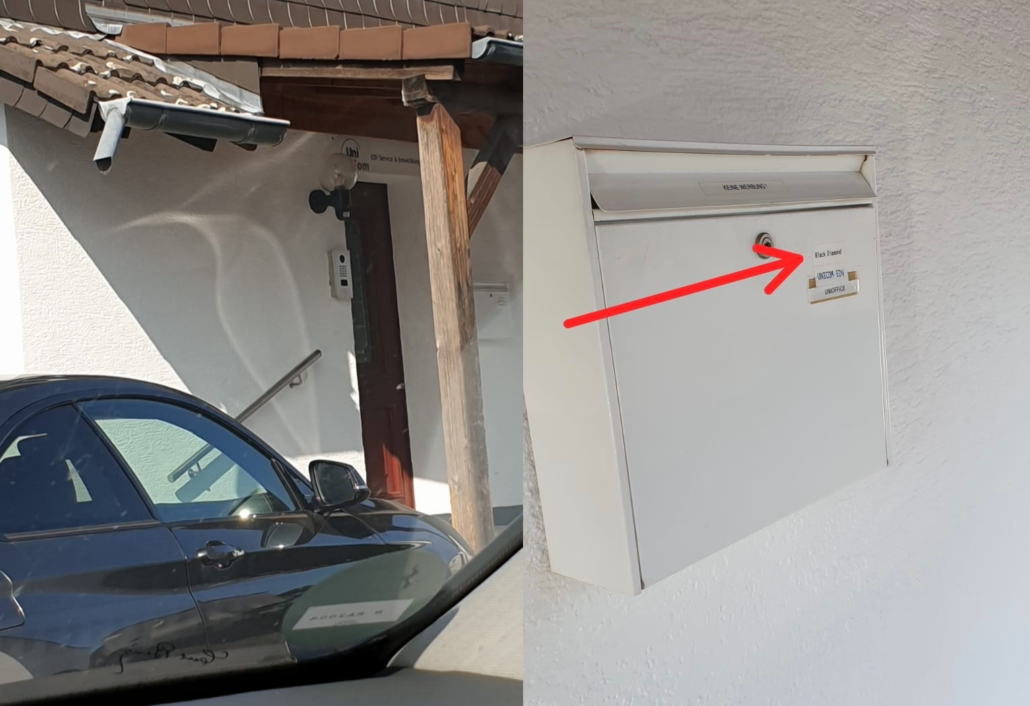 The "Black Diamond" advertises with the same tiresome marketing slogans from Lyoness/Lyconet. The future marketer will be offered a monthly passive income, his life will change completely with "the safest business in the world" and financial freedom is within reach.
Various interested parties at "Black Diamond" reported to us that massive advertising is being done with the "Real Estate Project X" on the Hannover-Expo site "Chicago Lane Office Suits". With which "everyone can build his or her own real estate empire".
In addition, one is to be potentially financed by the balance sheet profit of the myWorld Enterprise Ltd. in the form of SP (Shoppingpoints)
and
can participate in the "net rental income" (less expenses) from reported EC X projects of myWorld Real Estate Ltd, also in the form of SP (Shopping Points).
Which one does not mentions is that itconcerns with the myWorld Enterprise Ltd. is a "dormant limited" with only £100 share capital (see excerpt), and that myWorld Real Estate Ltd. has just £1 in registered share capital (see excerpt)?
The Lyconet terms of use are also very interesting:
"Both Lyconet and myWorld reserve the right to change and/or discontinue this incentive at any time and are not obligated to give any specific reasons. So its alleged real estate portion can be simply deleted to each member without indication of reasons.
Of course we looked around on the project X building site.
Construction is going on everywhere in and around Hannover, no construction activity can be found on this site. On the contrary! The construction board is lying on the floor, professionally disassembled, with the font facing down.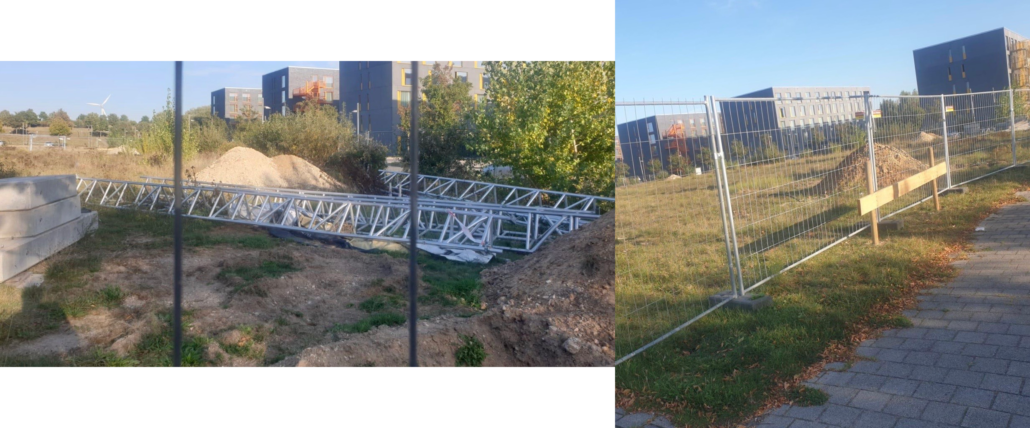 Whoever joins "Black Diamond" passes on his acquaintances and friends directly to the Lyoness/Lyconet myWorld ponzi scheme.
/wp-content/uploads/2015/11/logo-konfliktmanagement.jpg
0
0
Dolphin Media Production
/wp-content/uploads/2015/11/logo-konfliktmanagement.jpg
Dolphin Media Production
2020-09-21 20:40:36
2021-10-29 12:42:59
Black Diamond Suxess Club GmbH! Mario Oreggia and his Cologne "shadow plant" for Lyconet!