Lyoness/Lyconet: Snowball system on Instagram: the main thing is quoting big names!
On 18 June 2019, the renowned economic magazine "WirtschaftsWoche" once more reported on the snowball system Lyoness/Lyconet. Here you can find the article:
With this promise Lyconet lures people in social networks. To gain confidence and trust, the company relies on famous partner companies – partly without their knowledge.
The man tried to gain my trust, especially by quoting famous names. Of course, this makes a good impression. It conveys reliability. Obi, Douglas, Media Markt, Fressnapf, McDonald's, Walmart, Red Bull, even Formula One. They all were involved, he murmured on the phone.
He had sent me a message on Instagram to recruit me as a distributor for Lyoness. And I agreed. Not in order to become rich, as he had promised to me. But because I was curious.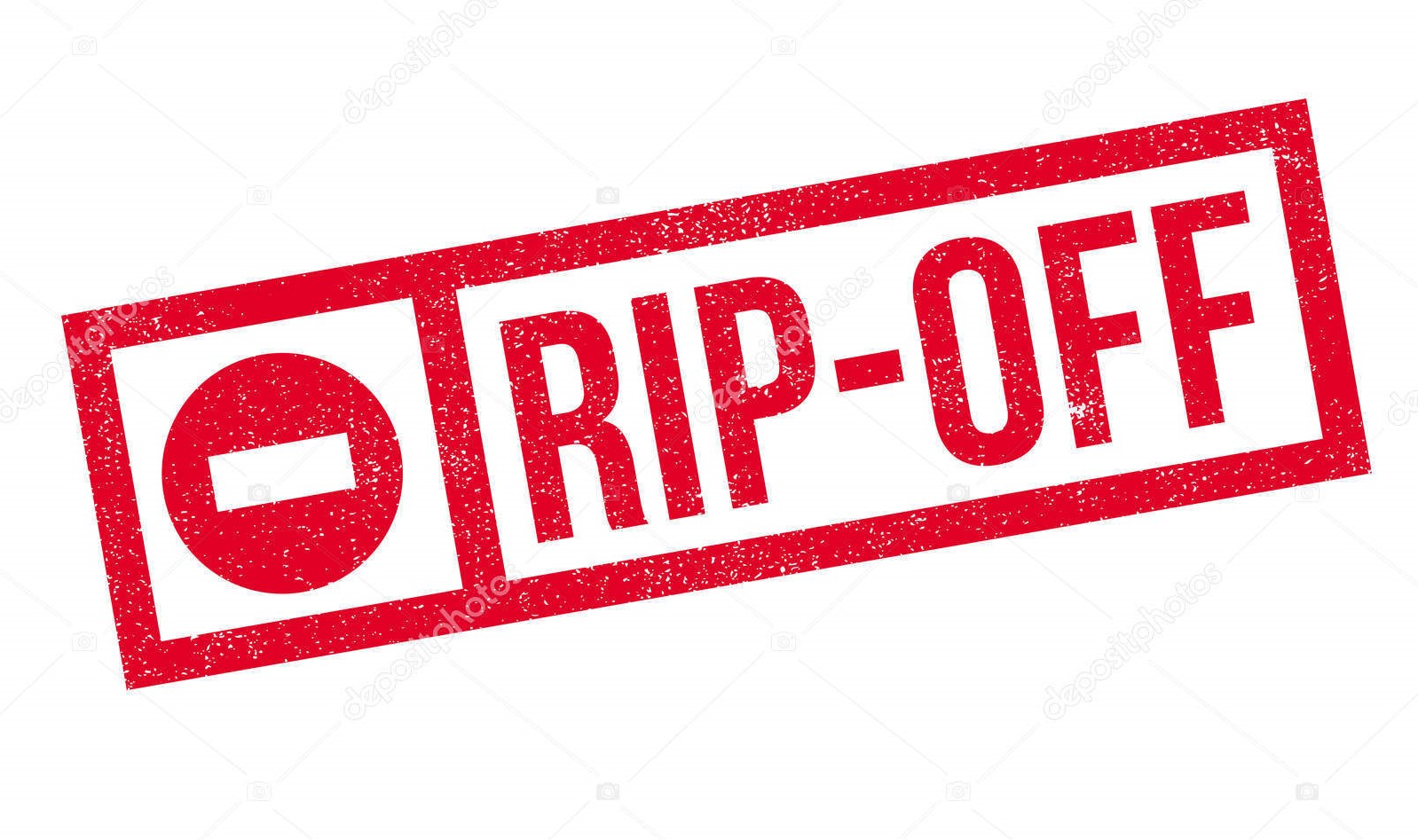 Lyconet is a distribution platform that is currently cultivating one of the oldest rip-offs in social networks: the snowball system. And this via bonus cards by which one should save money while shopping. So-called Cashback cards. The man who contacted me via Instagram also distributes these cards. And he wants me to become a colleague.
Ironically in social networks, the world's oldest trick works especially well: the snowball system. How criminals are abusing digital biotopes of vanity and self-staging.
The difference to the payback card known in Germany which one can use at every large chain: You get your money back, immediately when purchasing, he tells me on the phone. I would make money with passing my card on to other people who are using it for their purchases. With recruiting new companies. And with new distribution partners that I will recruit.
How much money I am making is measured in "Shopping Points" that are emerging every time somebody uses my card at a shop. Just like playing a video game: The more points I collect, the faster I will reach a new level of career. Hannes tells me that he was on level 3. Earnings: 200 EUR per month. At level 8, one could earn up to 150,000 EUR per month. Simply by other people that go shopping.
The snag: To make money, I first have to invest money. 299 EUR for the software with which I can register customers, companies and new marketers. And 2000 EUR for the Starter Package. On a reference day, I will get the money back and will additionally get a monthly participation in sales. At least, that is the promise.
In fact, as I learnt later, there are numerous people who make advance payments – but never see any money again. And there are some big companies standing out with their names rather involuntary.
In Germany, hardly any retailers are taking part. And certainly, no large chains. But: barbershops, nail spas, pubs. "Everyone who is in a bad economical position and considers the possibility for acquiring new customers via the discount card the last chance", says a person who opted out of the Lyconet management and wants to remain anonymous. In truth, he tells me, the company bought large numbers of vouchers from large chains. This makes Lyconet a major client – and therefore called the large chains their partners in return. The vouchers were passed out to the marketers. Their value was not even merely in proportion to the money the marketers really invested.
Lyconet is related to some large chains by a so-called affiliate marketing program: Lyconet guides visitors of their own website to the sites of MediaMarkt, Müller or Saturn – and receives a commission for it. The large chains are not accepting Lyconet's cashback card. To most of the people who are visiting the website of the purchasing group Lyconet it seems that these large chains are partner companies. Lyconet even gives them a partner shop ID, just like the small enterprises, that really are accepting the Cashback card, were given.
A phone call to Douglas: A speaker of the perfumery chain points out that Douglas was not a partner company of Lyconet. The connection was "only by a punctual cooperation in the field of affiliate marketing to only a very limited extent." Douglas did not know anything about the dubious business practises of Lyconet, so the speaker says. In the future, they would stop any cooperation. Similar comments I hear from Saturn, MediaMarkt and Fressnapf. They all were listed by Lyconet as cashback partner companies. Without prior agreement.
Upon request, Lyconet rejects any dishonest intent. Lyconet did not have "any knowledge" of marketers who are making false promises of profits in social networks. They also reject the accusation of advertising with fake partner shops. Nevertheless, they are advertising with the logo of the fast food chain McDonald's. The main thing is to quote big names! intent
/wp-content/uploads/2015/11/logo-konfliktmanagement.jpg
0
0
Dolphin Media Production
/wp-content/uploads/2015/11/logo-konfliktmanagement.jpg
Dolphin Media Production
2019-07-02 10:53:45
2019-07-02 10:53:47
Lyoness/Lyconet: Snowball system on Instagram: the main thing is quoting big names!