Markus Ferrigato, Magister, worked for Moët Hennessy Österreich GmbH between 1 July 2016 and March 2019 before plumbing the depths of pyramid schemes and the twilight world of the "grey market" at eventWorld GmbH.
There are various interpretations amongst headhunters concerning his surprise departure from Moët Hennessy Austria and the actual reason why he left; we would not like to echo any of these theories as of now. However, he does seem to be an extremely meticulous person with a strong sense of fairness. As an example, he demanded an explanation for the lump sum on bread rolls with sausage at the exorbitant price of €1.79 per roll from MPreis supermarket, comparing it to 60g of the extra sausage plus the role for 35 eurocents. As a side note, he criticised another margin maximisation scheme at the cost of the customer.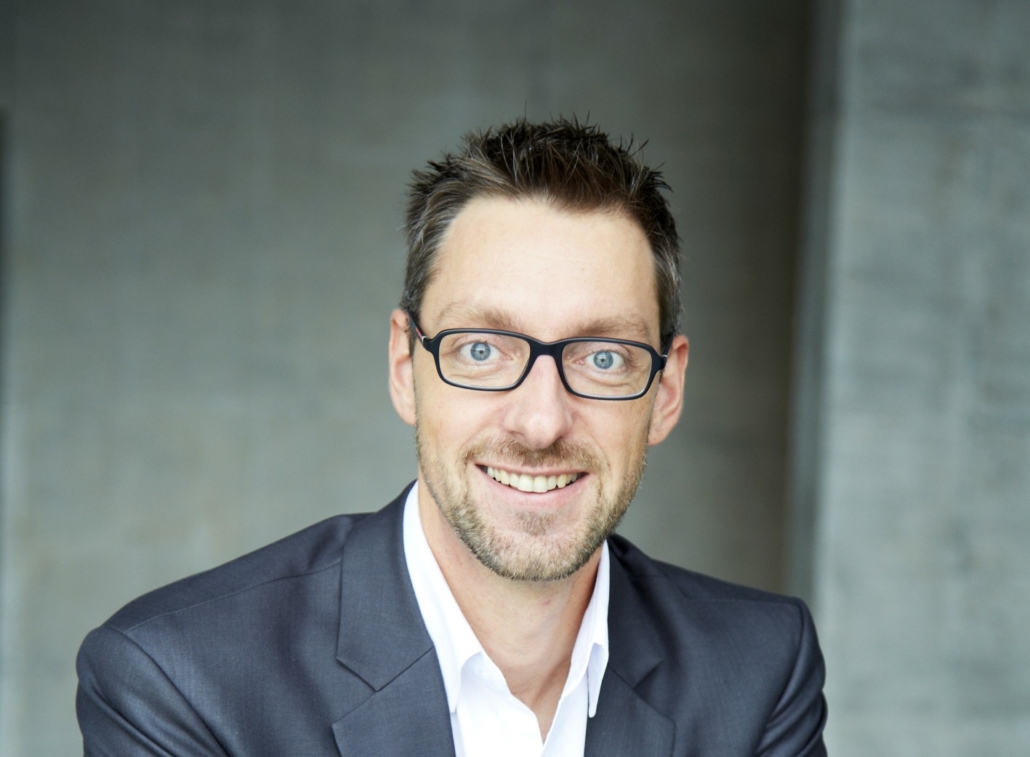 With that kind of an attitude, is he really the right man for the job at eventWorld GmbH and Freidl's Lyoness/Lyconet/myWorld, and will he be happy there?
Ferrigato began his Austrian career as a business development manager at Commaro Mobile Trading GmbH in 2003 before switching to Swarovski Crystal Fashion Components, where he worked as a product manager in 2004; he was promoted to Senior Marketing Manager and then on the Head of Marketing at Swarovski in 2010. Ferrigato was responsible for restructuring the R&D and innovation departments at Swarovski in his role as the project manager from 2011 onwards, advancing to Director of Innovation Management in January 2013. Ferrigato graduated from his degree course in Social and Business Studies at Leopold Franzens University in Innsbruck and Tulane University in New Orleans with a master's degree in 2002.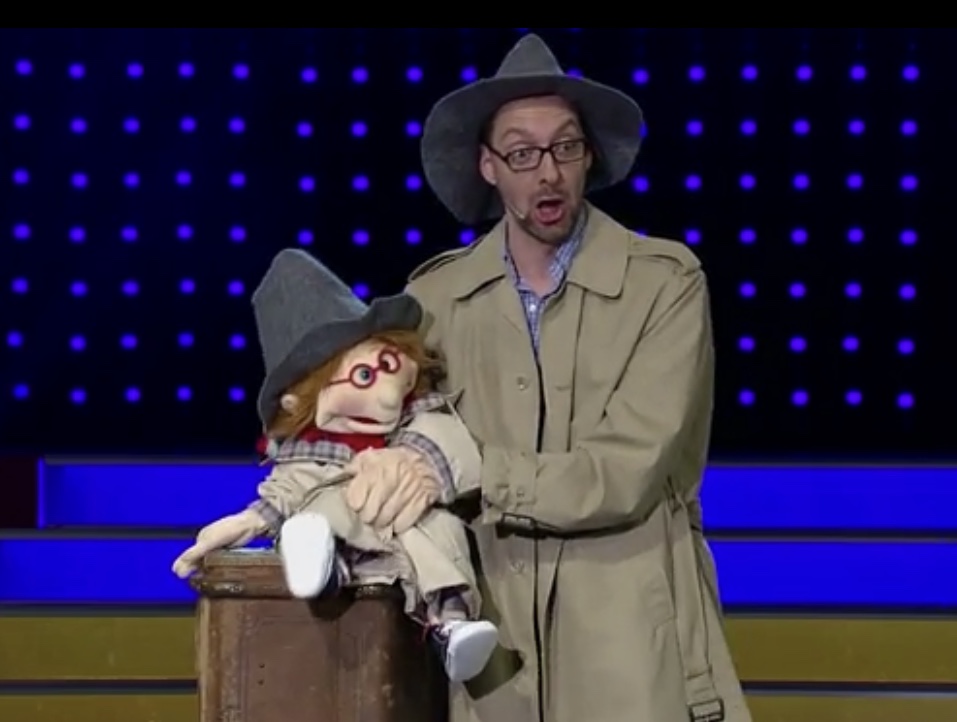 Now he has eventWorld GmbH to contend with, where things are anything but rosy.
The Aqua Nova water park in Wiener Neustadt is apparently the only ticket deal available on the website. There is a ticket deal "coming soon!" on 28 July 2020 for the Generali Open 2020 Kitzbühl on 25 July 2020 and 1 August 2020. But there are loftier goals than this, such as snaring the ticket sales deal for the biggest metal festival "Wacken"; even the US Superbowl is within reach according to Eric Worren. The system has also set its sights on Airline "LaudaMotion" and the Viennese "Sofien-Säle". Whether or not the event organisers really want to work indirectly with a pyramid scheme remains to be seen. The corresponding enquiries have been made with the various event organisers.
Incidentally, eventWorld GmbH is a solely owned subsidiary of eventWorld International Limited in the UK, which itself belongs to Myworld Media Group Limited also based in the UK and is managed by Markus Stampfer and Bettina Rieger; this company is controlled by Myworld Holdings Limited, also based in the UK and co-directed by Marko Sedovnik. The sole owner of this company is Hubert Freidl himself. And everything was supposed to be transparent from 1 July 2020 – obviously depending on how you look at it.
/wp-content/uploads/2015/11/logo-konfliktmanagement.jpg
0
0
Ben Ecker
/wp-content/uploads/2015/11/logo-konfliktmanagement.jpg
Ben Ecker
2020-07-29 12:21:01
2020-07-29 17:15:49
Mag. Markus Ferrigato! Economic Relegation to CEO at EventWorld GmbH?